About
Ghazel Design is a full service design firm that specializes in residential design. With a fresh perspective and a natural attention to detail, Ghazel has a history of experience getting and exceeding the needs of her clients. Encompassing every aspect of decorating, each project is meticulously cared for from initial consultation to completion.
Working within budgetary constraints, no project is too large or small— often utilized for home organization, staging for resale, as well as repurposing spaces using existing furnishings. Her love of the design process is what brings Ghazel's passion & dedication to every job; transforming her client's spaces into beautifully livable homes.
More than simply a refurnishing, each project includes one-on-one education of design knowledge. A graduate of the Fashion Institute of Design and Merchandising, Ghazel has spent the early part of her career working with commercial design firms— working on projects for clients like NASA, Los Angeles County, and the City of Simi Valley. Wanting to leverage her experience to benefit homeowners and developing one-on-one personable relationships with her clients, Ghazel transitioned into starting & growing her own business. Since then she's proudly provided exceptional service to her clients, while staying close to her husband and two young girls.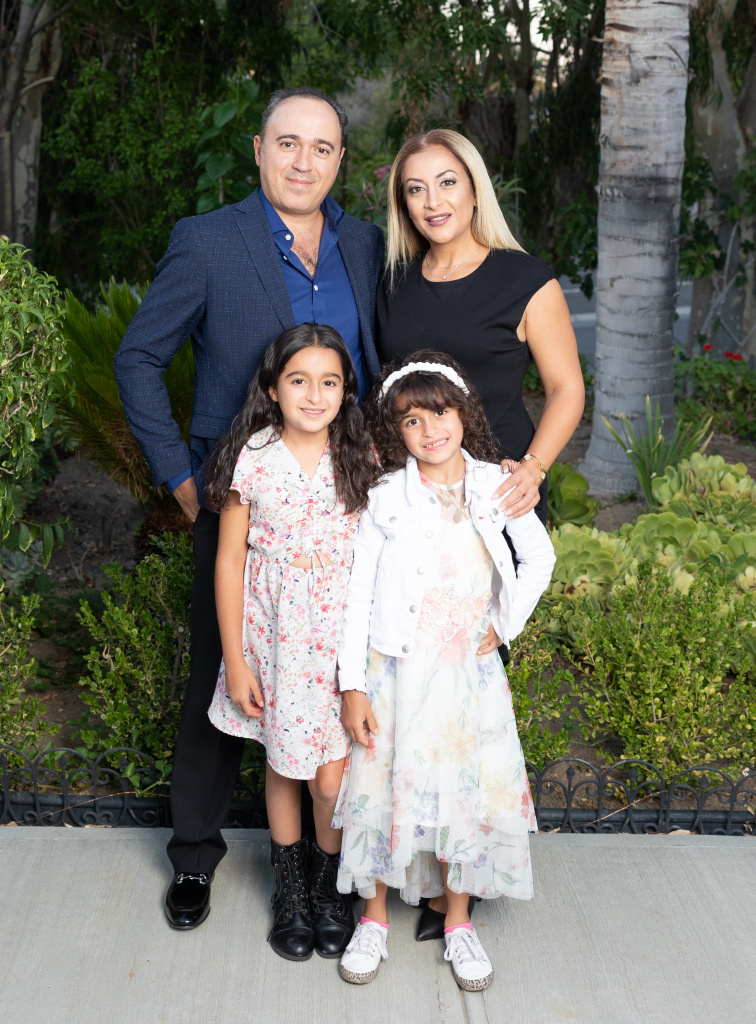 WAREHOUSE:
742 S. Gladys Ave. Los Angeles California 90021